Any climate change adaptation measure needs to take into account the variable effects of climate change in different places and the differing capacities of populations. HI-AWARE will thus adopt a comparative, participatory, cross-scalar, trans-disciplinary. gender-inclusive and integrative approach to look at short- and long- term climate trends, physical and social vulnerabilities, and adaptation strategies at various scales.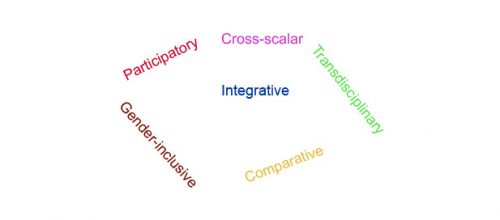 It will do this by building on existing initiatives and mobilising the strong research and policy networks of the consortium members.
It will engage with key stakeholders, including researchers, practitioners and policy makers, at all levels, from the beginning, so that they have a right mix of incentives, tools, and capacity to use HI-AWARE-generated research findings and pilot-tested outcomes to contribute to improving the livelihoods of vulnerable groups in the region.